Welcome Estates – a house waiting to become a home.
Family-friendly, luxurious, housing development.
About Welcome Estates

Welcome Estates is a luxurious housing development ideally located at Welcome Rd, Cunupia, ten minutes away from the fast-growing commercial center – Chaguanas. Welcome Estates offers homeowners an easier alternative to owning a home. Your investment secures both land and house at a competitive market rate. With schools and amenities near by and land pricing consistently increasing, this development offers both value and comfort. Here you have the option of purchasing single units or townhouses (coming in 2022), both outfitted with modern features affording you both comfort and style.
The settlement is family-friendly and ideally suited to families yearning for a safe, quiet community to call home.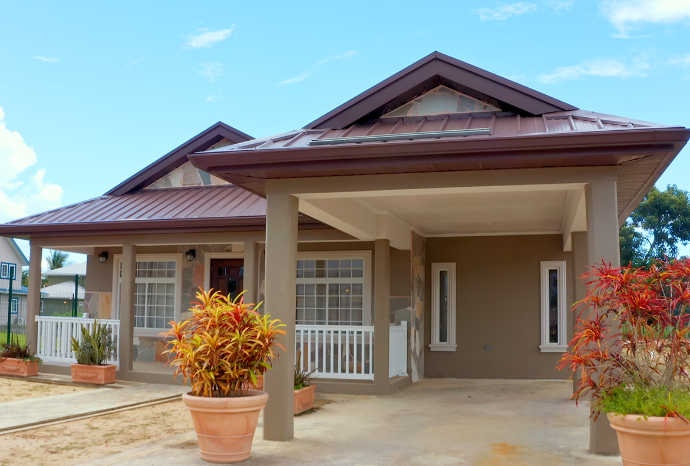 Owning Your Own Home
Joining the Welcome Estates community is easy. Renting and worried about paying rent monthly? With our affordable housing options and quick build times, we can help you get value for your money with our land value increasing yearly.

Find your dream home
At Welcome Estates we offer single units as well as town houses (coming in 2022). You can review our models and decide which option is best suited to your family. Once you've settled on your dream home, book an appointment to discuss the details with our team.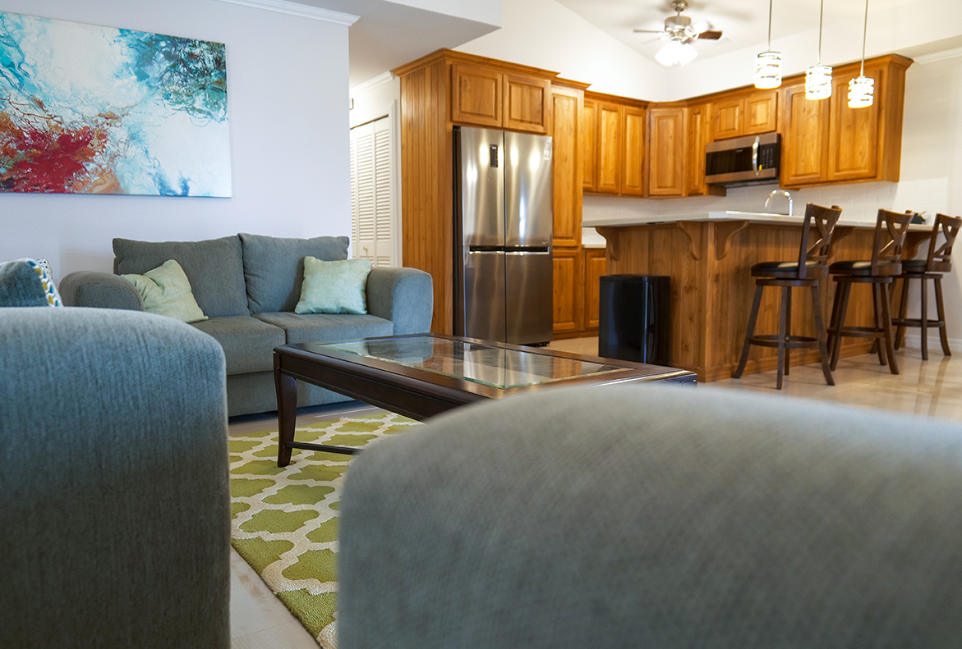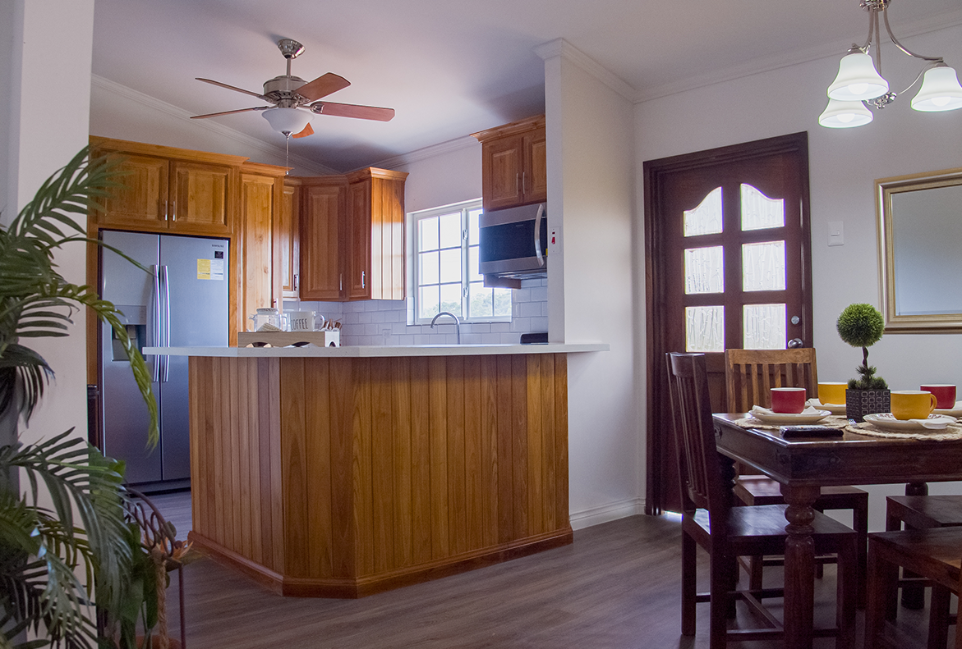 The Homeownership Journey
Ready to get started on your homeownership journey? You can chat with our team about securing your home, we'll take you through the process from getting pre-qualified to collecting the keys to your home. To secure your new home, you'll need the following -

Pre-qualify with any bank, we have also partnered with the major local banks so can assist you with finding a mortgage officer

Once you have identified your preferred lot, we would require two forms of ID for any name on the deed and proof of address to create a sale agreement for said lot

Arrange to make a 10% down and sign your sale agreement to secure your lot

Once you're on-board, our team of professionals will work closely with your mortgage officer and attorney to ensure you're provided with the relevant documents like your Deed and WASA Clearance.

One closing date we receive the check with the remaining 90% and hand you the keys to your new home!
Welcome Estates – we build, you own!
Single Units and Townhouses for sale

"The house itself is really comfortable, well built and gives us peace of mind knowing that termites, fire and nature's wrath, to some extent, would not be an issue. The neighborhood is generally very quiet and the houses are fairly insulated from external noise and become a real getaway from the fast pace of life that can sometimes overwhelm us. Conveniences such as groceries, auto shops, parts and fresh produce are only minutes away. Overall, our experience has been a great one and it feels good to know we live here every time I enter Welcome Estates. I would like to thank The Steel Frame Team for the way in which they handled our purchase and the patience and understanding that was extended to us during that period. (That is so rare) I would definitely recommend Steel famed Solutions and Welcome Estates to anyone looking for a good home in a reasonably quiet neighborhood and want value for their dollars."
Shawn
Welcome Estates.

"As a recently married couple who were looking for a compromise in proximity to our workplace, location was key. After viewing multiple houses for sale in the previous year, we made a comfortable decision, without hesitation, in purchasing our home in Welcome Estates. We were attracted to the comfortable and homely feeling from the moment we walked in as well as the coolness in temperature compared to the heat that is contained within a standard concrete house. We enjoy being 10 minutes away from the major amenities, while being within a quiet neighbourhood."
Renee
Kiskadee model owner,
Welcome Estates.

"The location in Welcome Estates is in close proximity to Chaguanas and environs. The area is generally safe and there are successful attempts by the neighbours to form a healthy community, which contributes to the overall area safety as well. I am happy with the structural technology used to build the house and have had no major issues since purchasing."
Paul
Samaan model owner,
Welcome Estates.

"We purchased in Welcome Estates about 5 years ago. Our home remains reasonably cool during the daytime and cools quickly at night. The location is near the highway and the neighbourhood is quiet, lending to a cool and clean environment. I would recommend this type of construction for any family as it is environmentally friendly, easy to prepare and stays strong in the event of an earthquake."
Raj
Hibiscus model owner,
Welcome Estates

Join our Welcome Estates family and collect the keys to your own home!