About Us
We are a team of like-minded individuals who want to add significant value to the construction industry both locally and regionally. Our experience in modern, efficient construction technologies means that our customers benefit from consistent, on-time and on-budget projects.


Executive Chairman
Daniel Scott

The Pioneer behind Steel Frame, with over 35 years of business experience in a variety of industries. Danny is excited by modern technology that moves construction from the oversight and reliance of the skills of individual tradesmen on a job site to a manufacturing process with more reliability and consistency.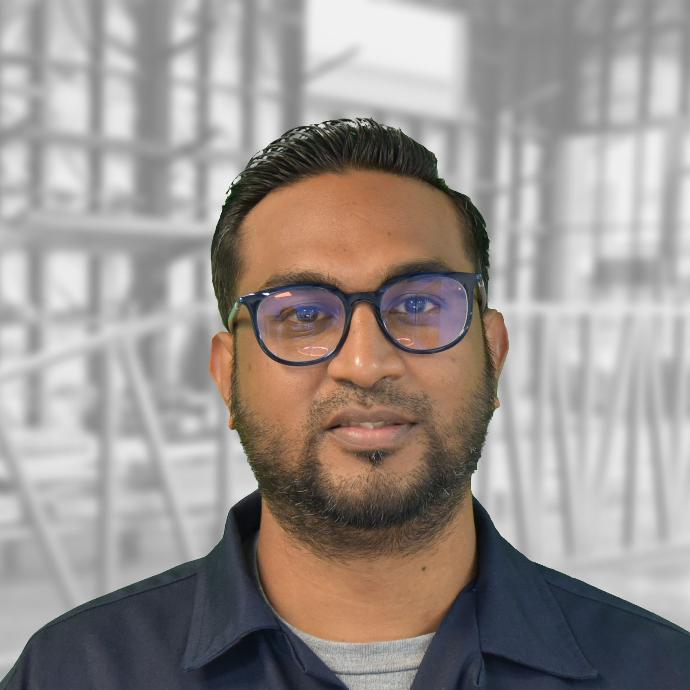 Operations Manager
Patrick Sookalal

Stemming from a background in Accounting, Patrick's attention to detail coupled with a drive to get the job done makes him the man for the job. Patrick is passionate about his job and is always willing to go the extra mile.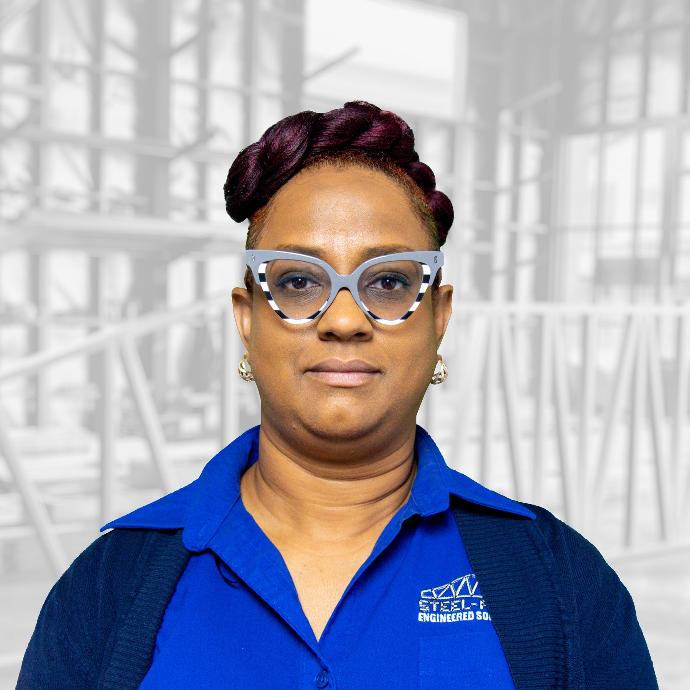 Brand Coordinator
Chevon Shillingford

Chevon Shillingford has been with AP Scott for over a decade and has been instrumental to the success of the hardware division. She know each and every product inside out, some customers have even referred to her as the "toilet guru".

Operations Coordinator
Alicia Jaggernath
Alicia has been with the company for over 7 years holding a variety of positions. With her background in construction, she helps customers easily understand the value of our system. the numbers and improves them. She is determined to drive success and delivers her professional acumen to bring the company to the next level.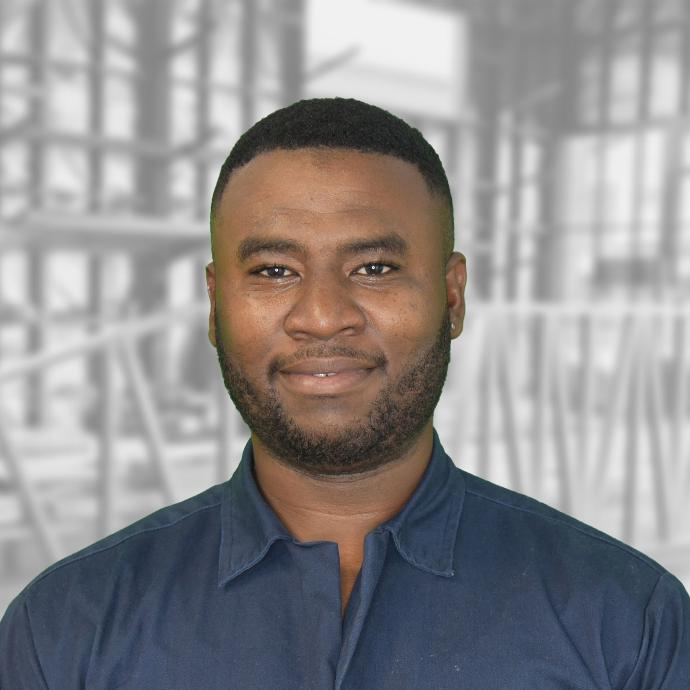 Driver

Criston Pierre
Also known as "darko" by many, he strives to get tasks done and on time. Extremely reliable and enjoys his job.

Assistant Supervisor
Joel Marchan

Also known as "Male Duck" is a great asset for the construction of our Cunupia development. He is an effective communicator and gets the job done.

Business Development Manager
Jesse Scott

Jesse is the brand champion for steel frame. With a background in data science and finance she focuses on enhancing our customer experience through both data and technology. She currently is spearheading our sales and marketing with a goal to bring our technology to the region.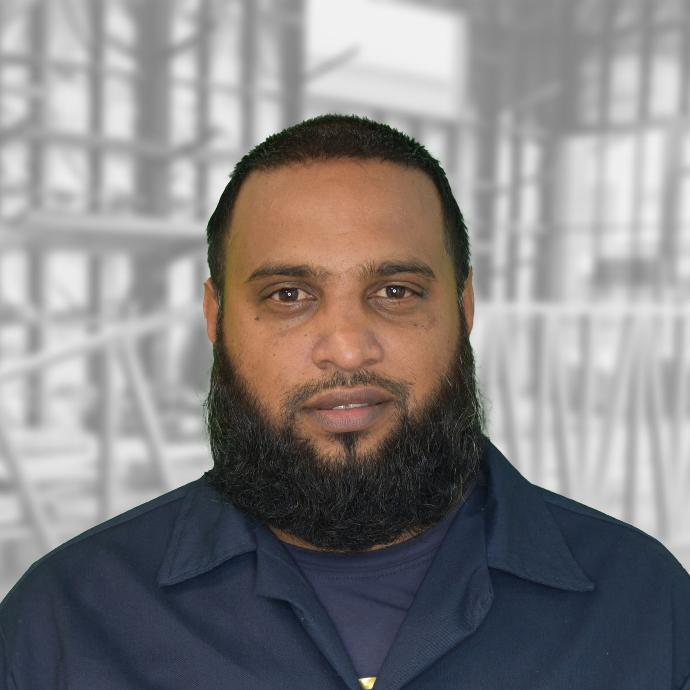 Assembler
Joel Sutherland

Also known as "Soggy", part of our assembly team we can count on him to operate efficiently with some entertainment along the way.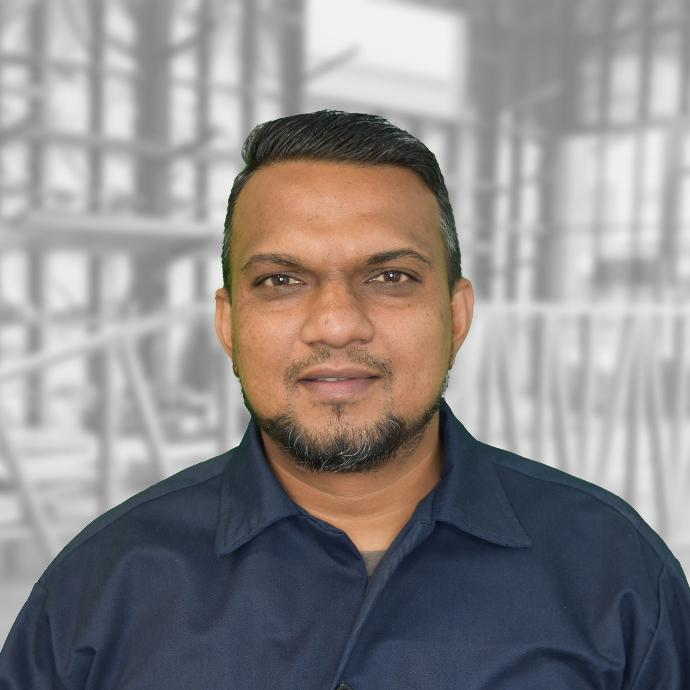 Design Support Technician
Lukapersad Sonnilal

Experienced in cold form steel throughout the years, Sonny offers technical expertise both on and off site. He is self motivated and continues to work well with our team.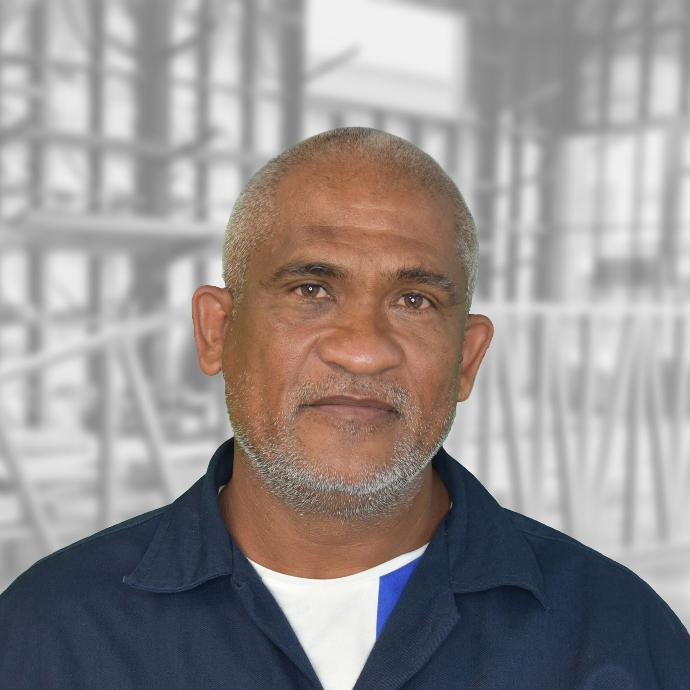 Machine Operator
Oneil Marchan

Oneil loves taking on challenges. With his multi-year experience as a machine operator, in the steel framing industry, Oneil has helped our company with increasing the volume of output, while maintaining superior quality. He continues to be an integral part of our team.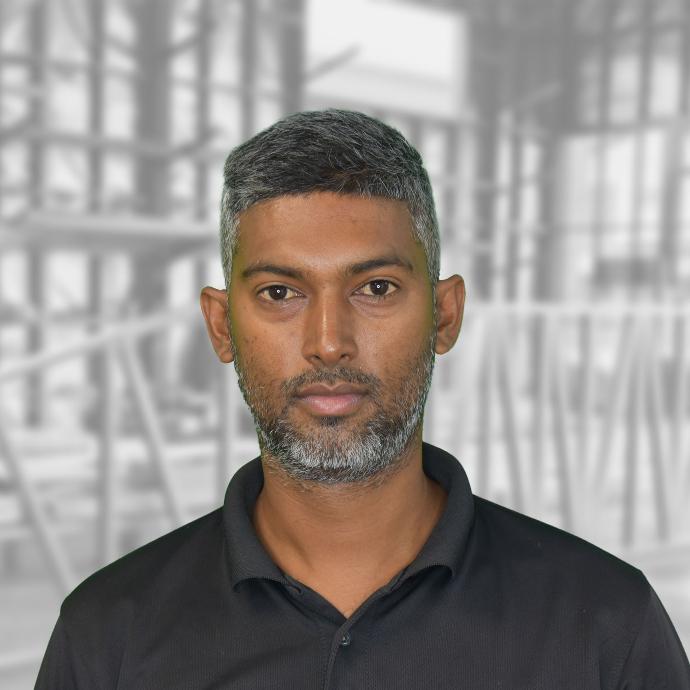 Lead Assembler
Ryan Seepersad

Ryan is our lead assembler and continues to be result driven. He is great at motivating the team and takes on challenges as they come.

Site Supervisor
Jason John

Jason has been with Steel frame for over a decade. He is our technical expert and can and is an advocate for Steel Frame to his core! He helps customer's understand technical information, with ease, he is a true asset to our team.
We are excited to provide you the best Building Solutions!