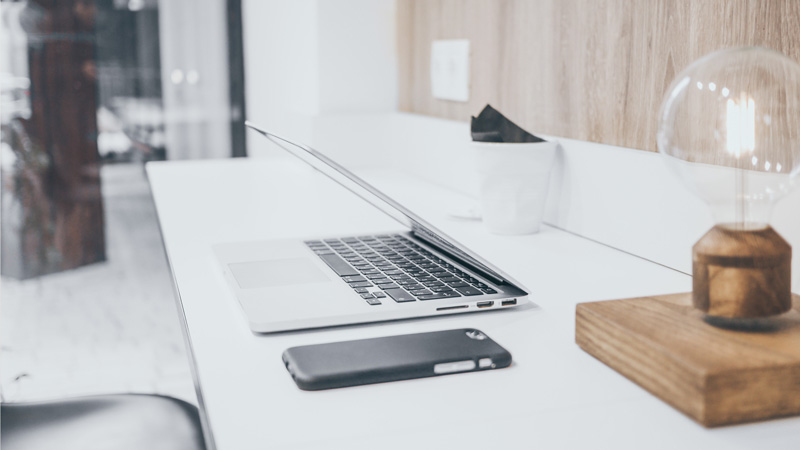 Welcome Estates

Welcome Estates is a luxurious housing development ideally located at Welcome Rd, Cunupia, ten minutes away from the fast-growing commercial center – Chaguanas. Welcome Estates offers homeowners an easier alternative to owning a home. Your investment secures both land and house at a competitive market rate. With schools and amenities near by and land pricing consistently increasing, this development offers both value and comfort. Here you have the option of purchasing single units or townhouses (coming in 2022), both outfitted with modern features affording you both comfort and style.
The settlement is family-friendly and ideally suited to families yearning for a safe, quiet community to call home.
Video Demos & Instructions
Customer Reviews / Our Customer Stories
"I purchased my custom home from Steel-Framed back in 2012 and it still feels like new! I have been through a number of earthquakes and have had no damages to my home and felt very safe. One of the major benefits is that my home is much cooler than traditional concrete, lowering my electricity bill. I have no regrets with my decision to build using this new technology and now know why they say that these are 'structures for life'."
Kristen
first Steel-Framed custom home built in 2012.
"I approached Steel-Framed to supply and install their steel framing system for our home in Bacolet, Tobago. My site was challenging because of the salt environment and the very heavy winds. It took just two weeks to have the complete super structure up including roof, complete external siding and the internal structure and I was able to complete the interior of the house worry-free. It has been over five years now that the structure has proven itself and its ability to deal with hurricane force winds and a salty environment. Thanks again to the Steel-Framed team."
Mark
Custom Design, Tobago.