Townhouse Unit

3 Bedrooms, 2 Bath, 1,700 sqft
TOWNHOUSE - $1.35M – 1.5M

Townhouse Unit
1,700 sqft to call home

If you're looking for a property in Trinidad that affords you a balance of comfort and style, our Townhouse units is just what you need. Our 3-bedroom Townhouse units are stylishly finished with modern kitchens kitchens and porcelain tiles. The unit includes a master bedroom, a 1,000-gallon water-tank with a pump and water heater.
---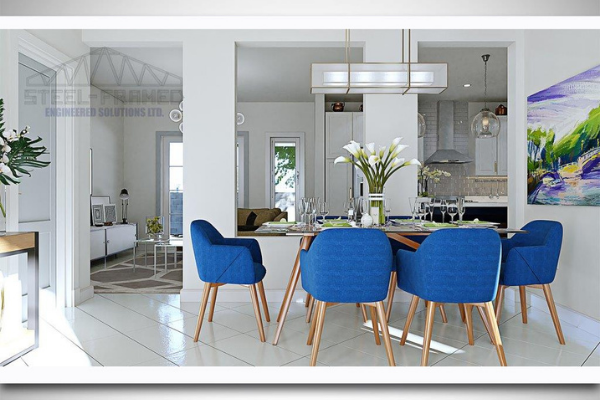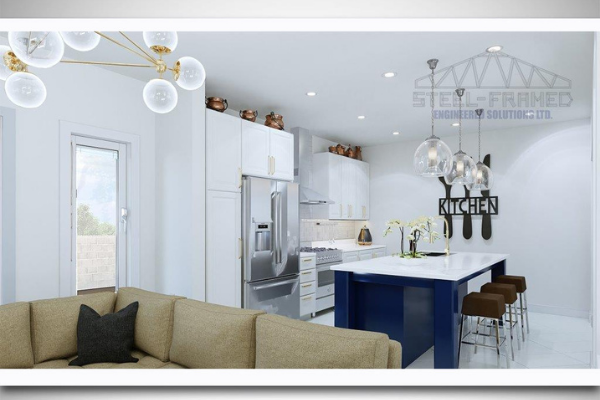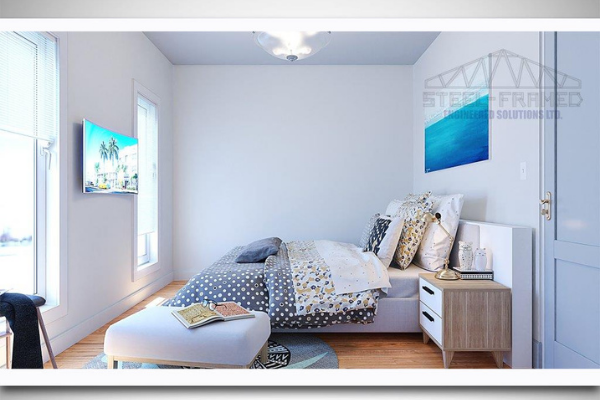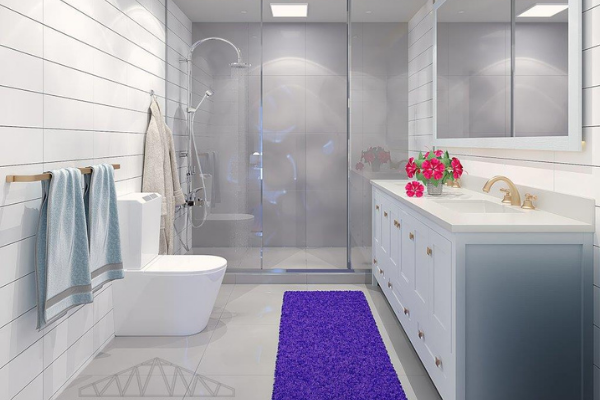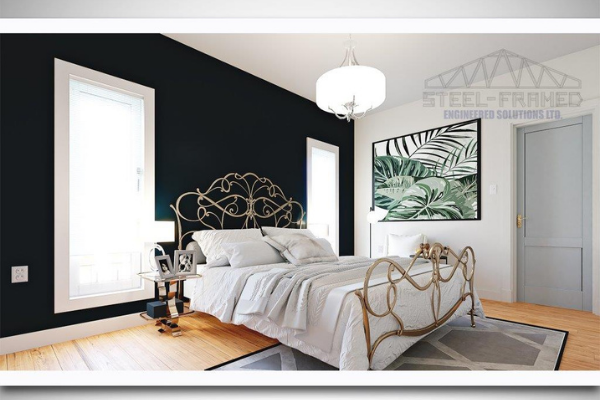 Unit Information
2 Story house 1,700 sqft

Land 2,500-4,000 sqft

3 bedrooms inclusive: -1 master bedroom

2 bath

Modern Kitchen

Situated on the park

Solid surface counter tops

Gypsum ceilings

Porcelain tiles

---
Price
TOWNHOUSE - $1.35M – 1.5M
Join our Welcome Estates family and collect the keys to your own home!